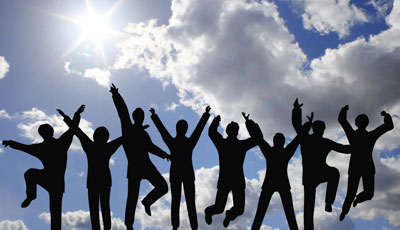 ACHIEVEMENTS
Participation in Mahatech Exhibitions at Pune
Participation in Steel expo at Raipur
ISO 9001:2008 certified company
Supplied Fittings, Flanges, Clamps, SS tubes to SABIC hadeed Plant
Supplied Clamps, fittings, flanges in Europe countries
Supplied clamps, fittings, flanges, valves in Middle east countries
Having all range of Tube clamps all types, all sizes.
Having huge range of tube fittings, Metric, BSP, BSPT, NPT threads.
Having all range of SAE Flanges all types, all sizes.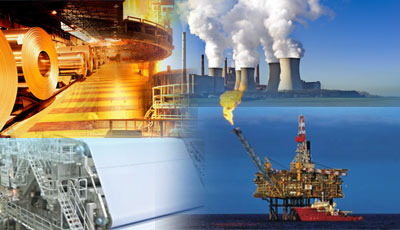 APPLICATION
Oil & Gas Industries
Steel Plant & Rolling mills equiments manufacturer
Hydraulic Power Packs & Power press application
Heavy mobile vahicles piping systems
Oil & grease lubrication systems
Multi Parking systems
Power plants & wind mills equipments
Railways engines & Aerospace application indsutries
paper Industries & Shipyards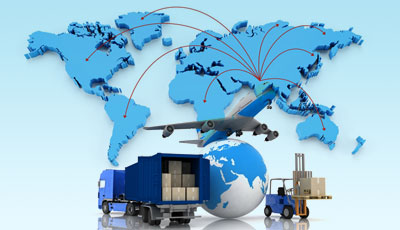 WHERE WE EXPORT
Russia
South Africa
Dubai, Singapore, Thailand, Malesiya
Australiya
Vietnam
Bahrain, Saudi Arebia
Athens, Greece
Spain
Few Countries of U.S.
VE-LOCK® PRODUCT WARRANTY
All VE-LOCK® Brand Make Products Stands for 12 Months Warranty of any defects in material or improper workmanship. The Warranty Stands for Replacements of determined Defective parts only.
WELCOME TO VAISHNAVI HYDRAULICS PVT. LTD.
Since Year 2007, VHPL is into the business of manufacturing & exports of Hydraulic Fluid power & motion systems products like – Tube Fittings, Tube Clamps,SAE Flanges, Quick Couplings, high Pressure Ball Valves, High Pressure Needle Valve, high Pressure Check valve, High Pressure Flow Control Valve, Hydraulic Hoses.
Read More
Industry that we serve
VHPL serves various Hydraulics & Engineering Application industries like – Railways, Steel Plant Industries, Power plant, Oil & Gas industries, Aeronautics Equipment, Paper Mill Plants, Cement Mixers, Power packs equipment, Mobile Hydraulics, SPM (Special Purpose Machines), Steel Rolling Mills Industries, Petrochemicals & Oil Refineries, Machine Tools, Rubber & Plastic Processing Machines, Hydraulics Equipments Manufacturer.
PRODUCT SHOW CASE